Hi folks,

In case you missed it here is your webmaster's report.




1. 14 Clubs (56%) were represented at the meeting.

2.

The following Clubs have recieved grant aid for projects this year BMFC,BEFC,CMAC,and NDMFC.

3. The funds are down slightly from last year, following some discussion it was decided not to offer Clubs grant assistance in 2019

and to concentrate on improving cash flow and updating Area equipment.

4. The Committee remains basicly unchanged with the addition of myself (J.Thick) as acting PRO.

5. The ACE positions have been ratified and Secretary (T.Jones) has been put forward as ACE Fw. (Well deserved !)

6. The Following Trophies were presented :-

Maurice (Chairman) presents Bob McIvor with an Terry (Secretary) presents Maurice with the

engraved crystal in recognition of his long service

Control Line Trophy

as Area Treasurer.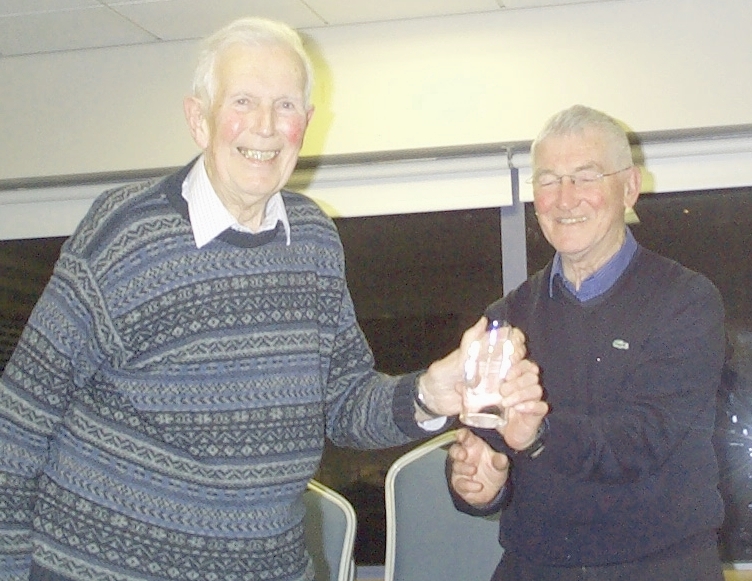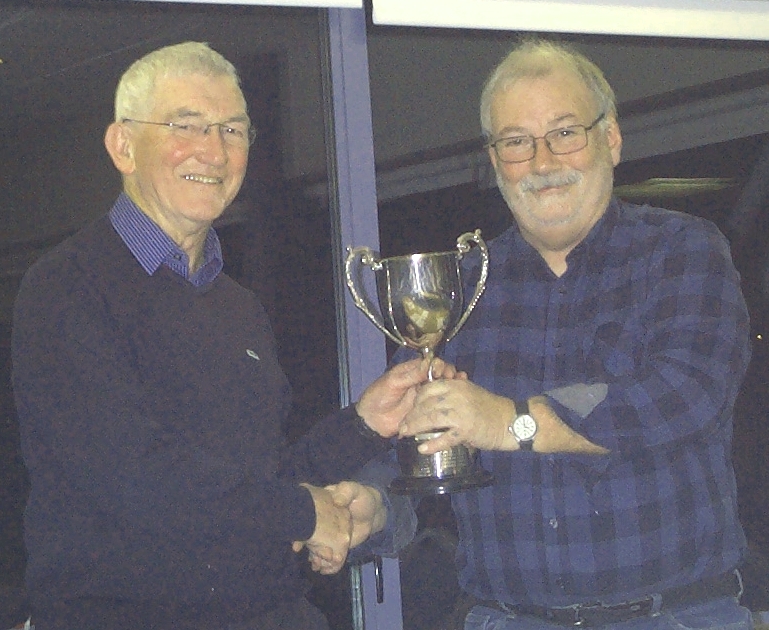 George O'Mullan of Causeway Coast MFC is presented with
the NIAA (BMFA Area13) most improved flyer trophy
by Area Secretary Terry Jones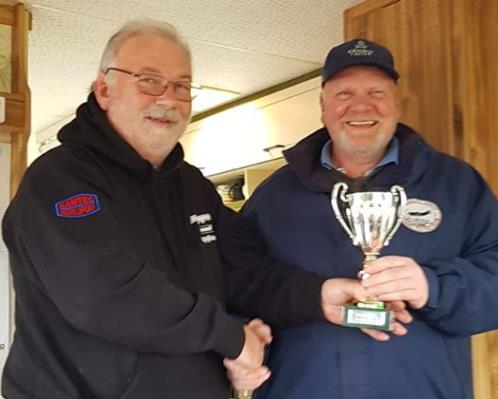 7. Work on the 2019 Callendar is underway and Clubs are requested to submit their events as soon as possible using info@niaeromodellers.org.uk
. 8. The Webmaster will investigate the possibilities of raising some money for the Area using the website.
Happy Flying
John (Webmaster)