Hi folks,
Andy from the BMFA will be coming to our meeting to help us with the new online membership system.
This will be a great opportunity to learn the new system and get advice.
Can I encourage all Clubs to send at least one representative and please try to get there for 7-30 sharp,
so we can get as much as posssible from the event.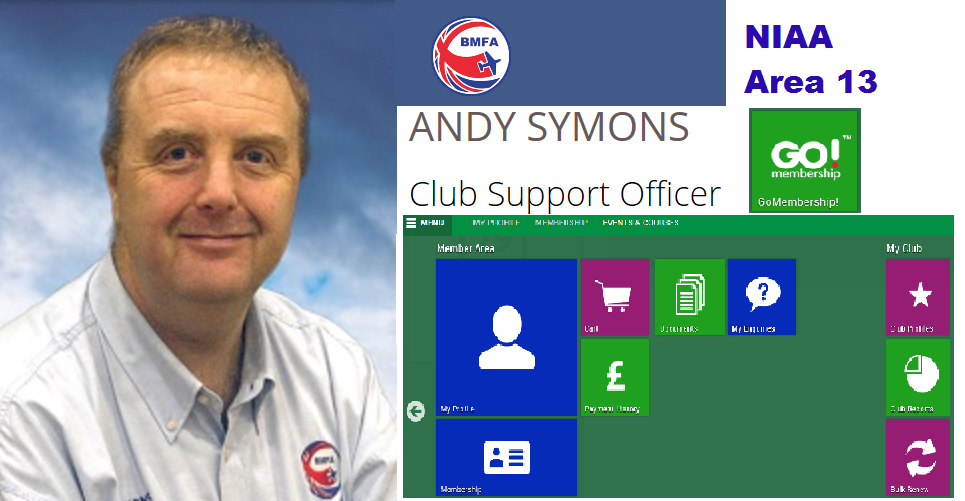 Happy Flying
John (Webmaster)